View All
Experience the top-selling favorites from our diverse range of offerings. This collection is a testament to the skill of our family and the popularity of our creations. With a blend of functionality, innovative design and the rustic charm of reclaimed oak barrels, these pieces reflect the essence of what OWWB is all about.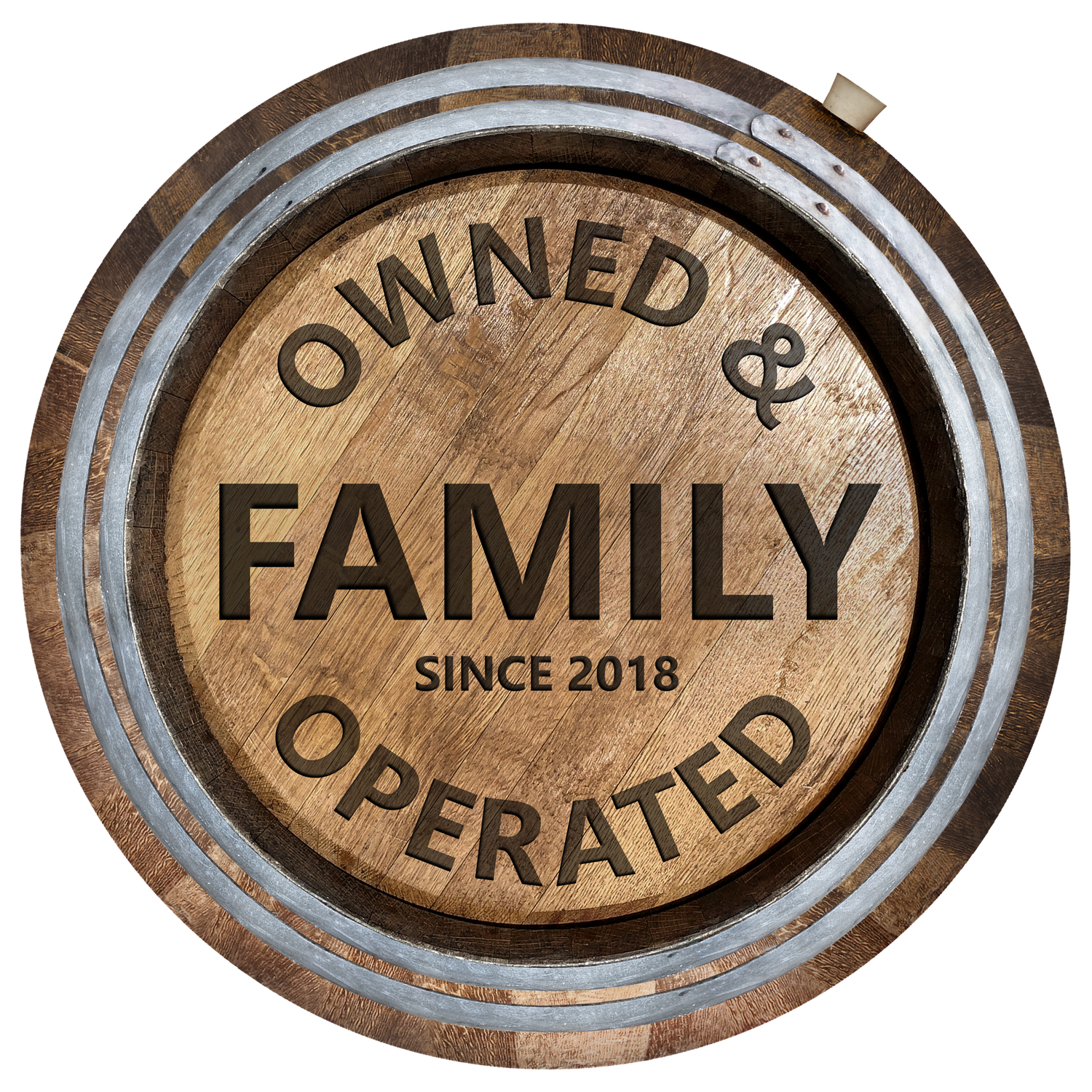 Our Family
Welcome to Oak Wood Wine Barrels (OWWB), a family owned & operated business started in 2018 that harmonizes the principles of upcycling, craftsmanship, and sustainable luxury. As a testament to tradition, each of our meticulously hand-finished pieces tells a story of aged oak barrels transformed into high-quality, functional furniture. Our collections, ranging from bar cabinets to lounge chairs, not only embody unique character and refined style, but also incorporate practical elements such as hidden storage and mobility.
With a commitment to superior customer service and free nationwide shipping, we at OWWB extend the warmth of our family to yours, inviting you to experience the exclusivity of handcrafted design, the comfort of family traditions and the satisfaction of conscious luxury.
Welcome to the OWWB family.
Our Full Story